Oxydazing emulsion TIARECOLOR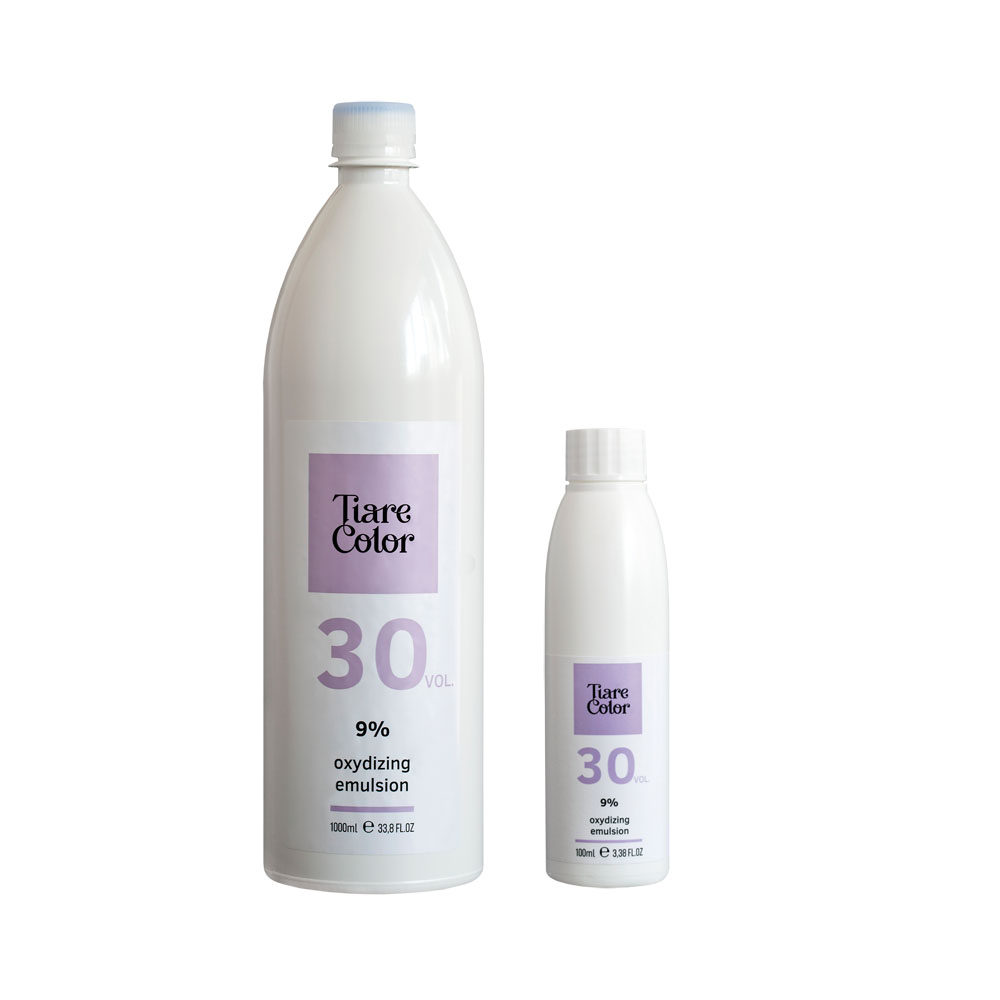 Size: 100 ml
1000 ml
Form: 0-5-10-20-30-40 vol.
It has a neutral fragrance and color, suitable for most professional color creams.
WARNING: Contains Hydrogen Peroxide. Wear suitable gloves. Avoid contact with eyes. Rinse immediately if product comes into contact with them. Store in cool dark place and keep away from direct heat and sunlight. Keep out of reach of children.
Professional product. External use.
Permanent hair color cream TIARECOLOR
Ammonia free bleach powder TIARECOLOR
DETOX Preparing shampoo with neutral pH