EDUCATION
We recommend using Subtitles to watch video in a language what you need.
1. Start the video and open the player control panel.
2. Click Subtitle icon.
3. Click the settings icon at the bottom of the video screen.
4. Click Subtitles/CC.
5. Click Translate.
6. Select a language.
Pleasant watching!
EDUCATION VIDEO
TIARECOLOR introductory seminar with EUGENIA BOYKO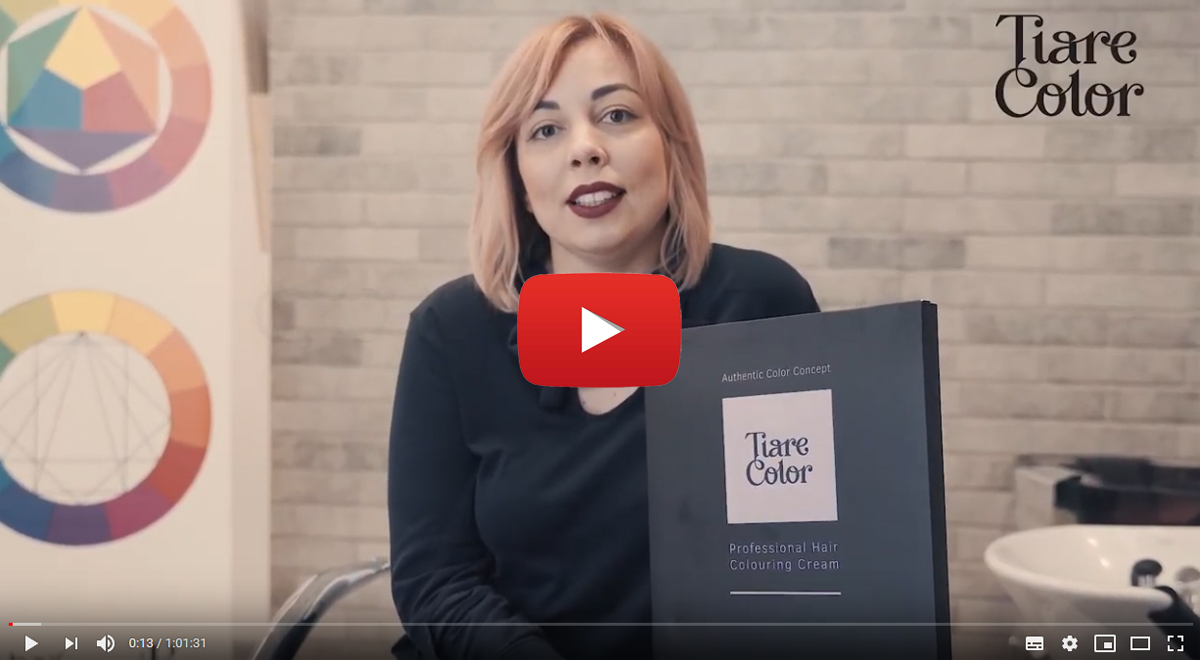 Total Blond TIARECOLOR with IRINA SOKOLOVA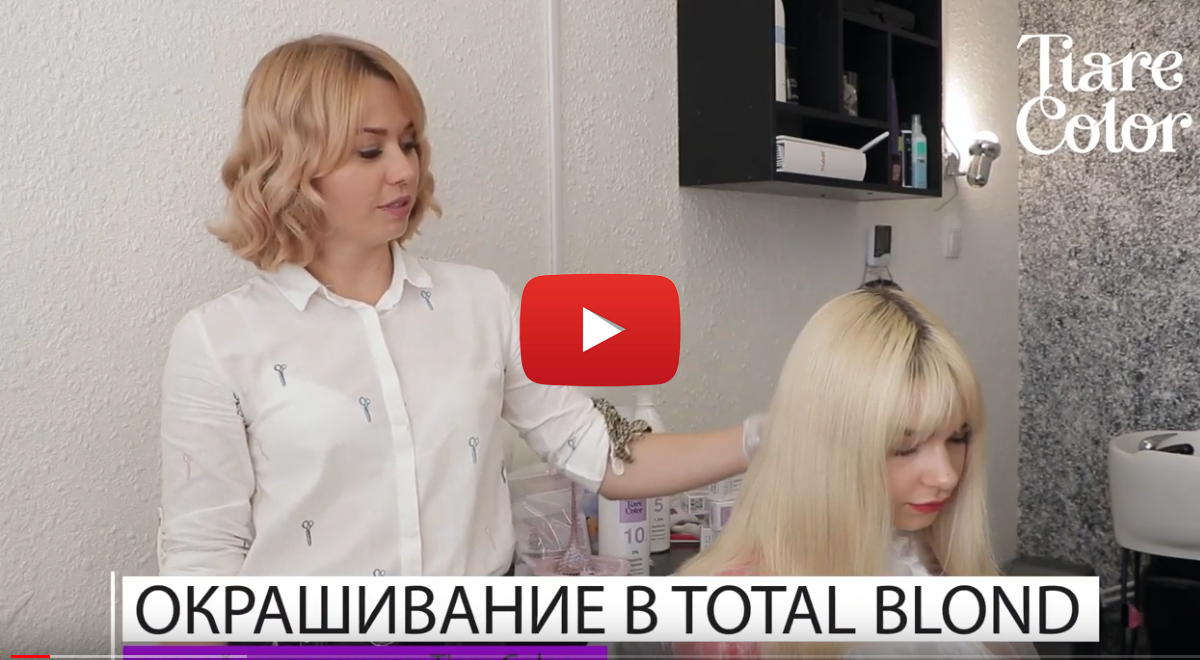 TIARECOLOR Blond Collection 2020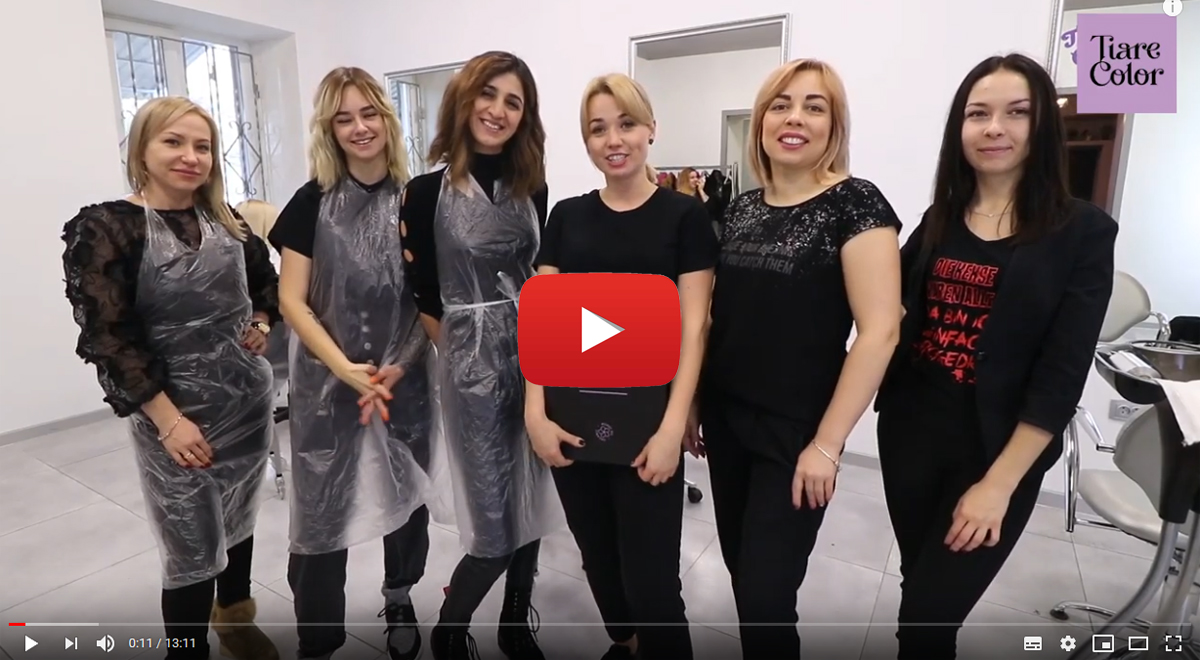 Hair color cream TIARECOLOR with IRINA SOKOLOVA