HYDRA Conditioning cream for dry hair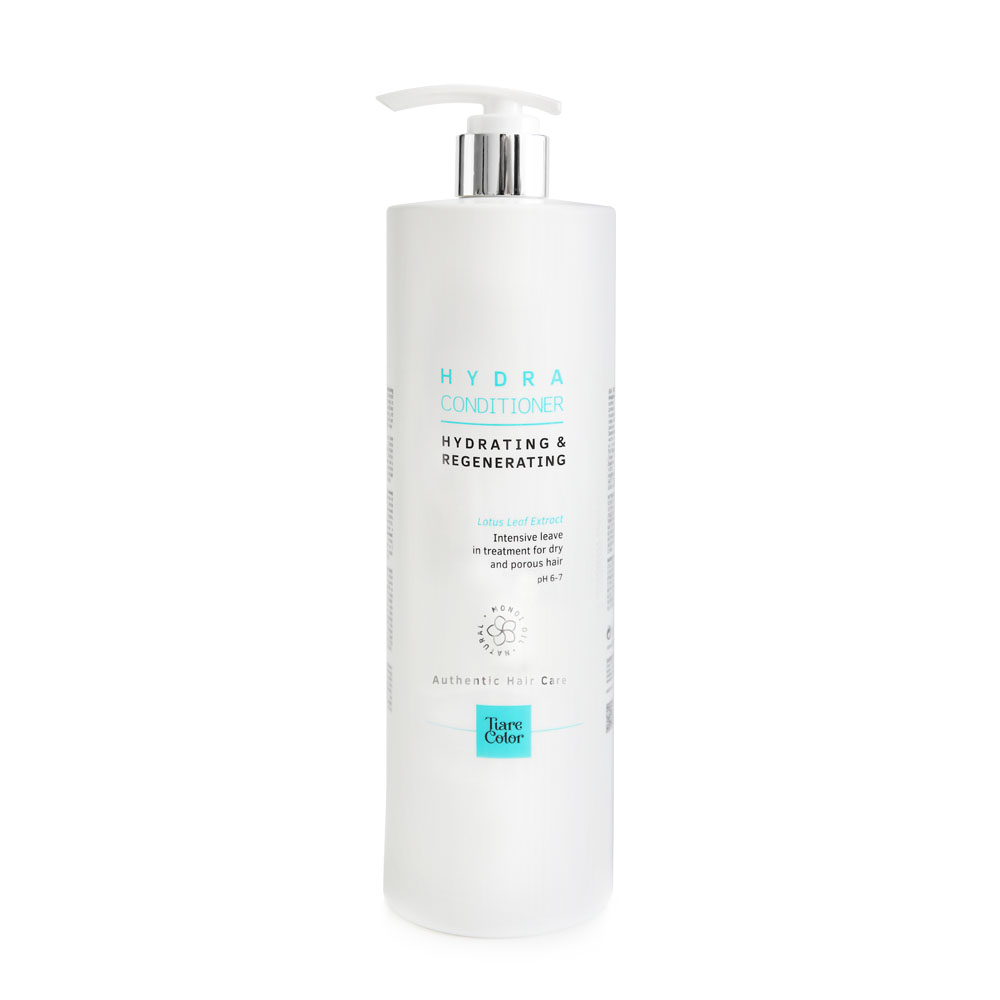 Size: 1000 ml
The uique synergy of Lotus flowers extracts, Tahitian gardenia and oligoelements has a strong antioxidant effect.  Deeply moisturizes and restores the integrity of the cuticle layer of hair. Gives them shine and elasticity. Easy comb and prevent split ends.
Use:
1. With rinsing for conditioning and regenerating properties. Apply on damp hair, leave for few minutes. Rinse thoroughly with warm water.
2. Leave-in- detangling, nutrition and protection. Apply on a clean, slightly damp hair, a small amount of the product (approximately 3 ml. for medium-length hair) and spread from the middle of the hair to the ends, comb it. Do not rinse.
TWO BI-PHASE Moisturizing Conditioner
FLASH EMOTIONS Intensive 12 in 1 treatment